Who We Are

The Company established on 2017 with 25 Years Experienced Pest Control Professions, We offer specialised pest control services (affiliated with Registered Pest Control Company of Chennai Pest Management) products and equipment with a dedicated work force with house cleaning services. It was in the name of " Chennai pest control services". Our company's modest beginning was with the indication of its phenomenal progress over the years. Since our inception, We have been focused on honing our expertise through experience, innovation and customer feedback. We have gained an understanding of client expectations in different industries. We have given good services to our customers, using government approved branded chemicals. We have been using the updated technologies available in India. We have trained staff strength of 25 members to give our customers a good and efficient services thereby gaining customer satisfaction, with strong background and efficient services. Sis Facilities has been dedicated to serve their customers with full satisfaction with 100% Eco-Friendly Mode.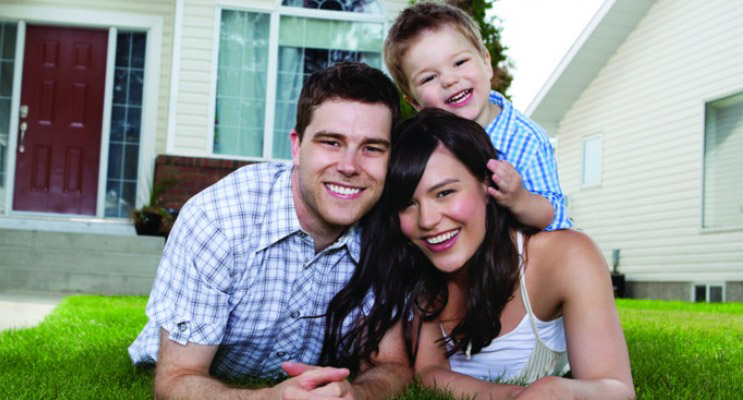 Our organisation invariably aims to offer continuous and satisfactory service to our customers at all levels. The employees in our concern are technically trained, experienced and well mannered. We have a concrete experience of 19 years in the field of Pest Control House Cleaning and Pest Management, also well equipped to undertake all type of Pest Control Activities to our customer's satisfaction in terms of their needs and cost effective based on the premises.
Our CEO Mr.P.Thanigai Arasu was Awarded as Technical Expert of 2009 by CFTRI (Central Food Technological Research Institute - Mysore)Who He is Trained by AIB International (Food and Safety Technic s)and Holding President possition of TNPCA (Tamil Nadu Pest Control Association) since 2010. have a reputed client base like Corporate Office, Software Companies, Shopping Malls,Multiplex Theaters,Hospitals,Multistory Apartments, Sea Food Industries, Star Hotels, Restaurants, Resorts, Factories, Food processing unit, Builders and Residential areas, etc to whom a smooth relationship and proper coordination was provided with utmost care and satisfaction through our services rendered to them.
We also assure that the service rendered by us along with the care taken for pest management would surely meet the higher end of your satisfaction at all times.
Our Vision
"We want to be the leader in the Pest Control Industry for the Indian, by providing quality services and products through team member excellence"
Our Mission
"To be the customer's first choice for Pest Control, with highly motivated and trained staff, at all times willing to deliver exceptional professional service"
Our Process
We just spray any old chemical around your place. Pests such as bedbugs, mice and termites have the potential to cause both illness if not properly controlled.

With our 24-hour response time, we ensure you will have your pest control issue addressed immediately. We make pest protection easy and hassle-free, providing you with the best customer service experience in the industry.
Click Here For Enquiry